An inspiring knowledge exchange experience - Centre for Social Sciences, Hungarian Academy of Sciences and Central European University jointly hosted a 4-day workshop in Budapest for international research managers in the framework of BESTPRAC COST Action.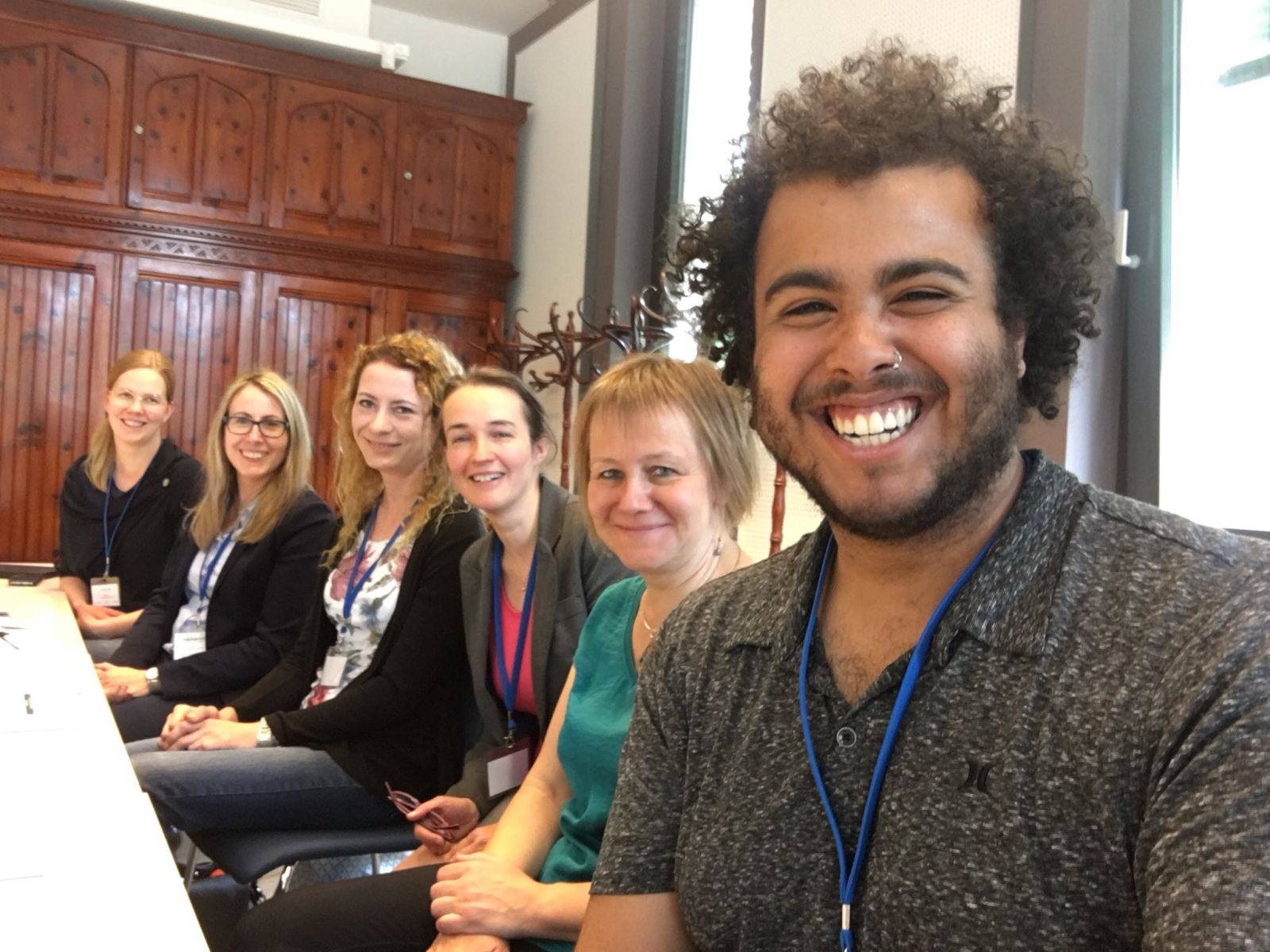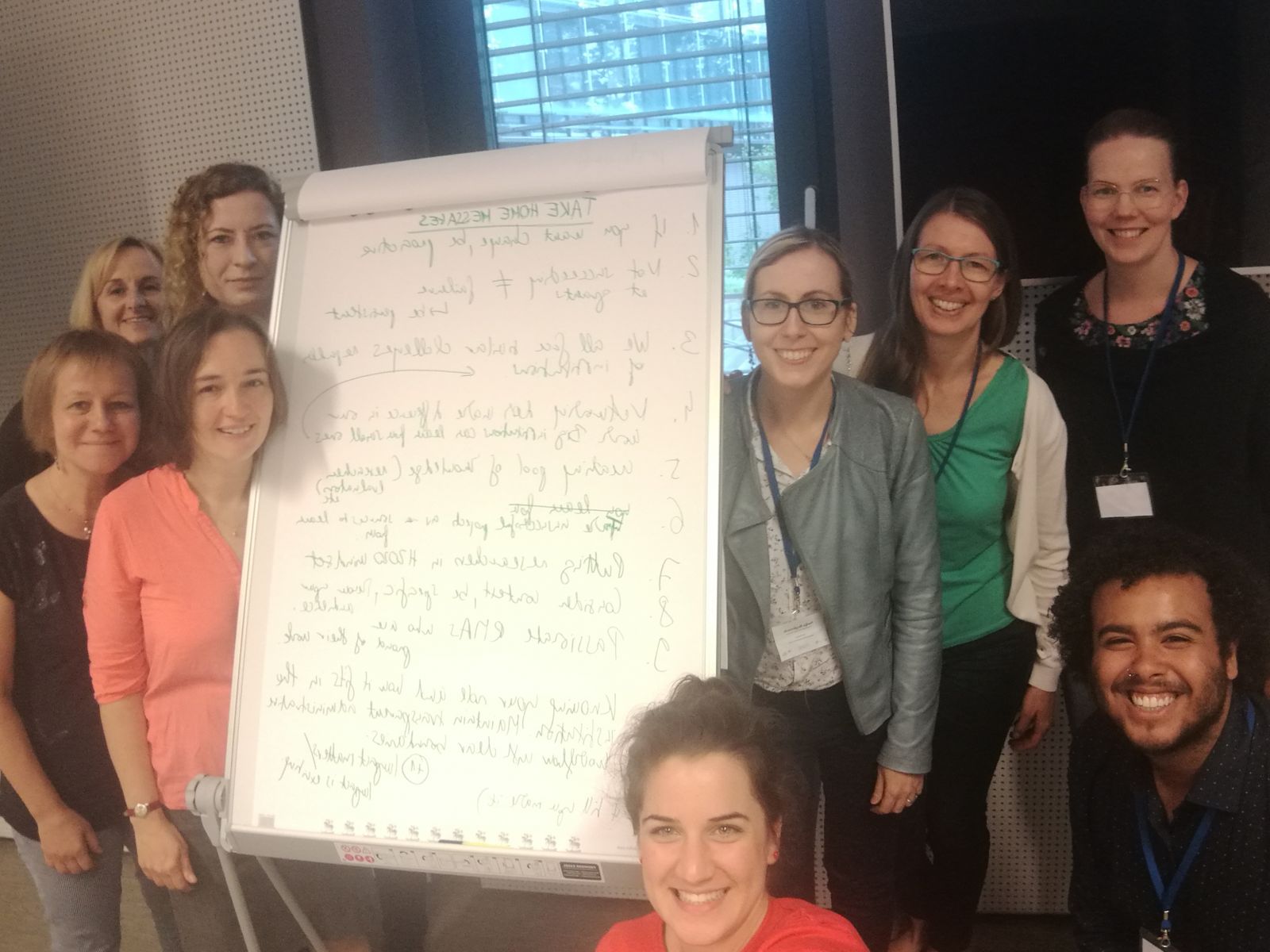 The program - that took the form of a group Short Term Scientific Mission - gave a comprehensive overview of the participating institutions' research management activities. What are the lessons learned from setting up a proactive pre-award research management system, what are the advantages of organizing the research support office in a way that each manager covers the whole lifecycle of the project?
The program featured discussions on hot topics in European research policy, strategy, and research management issues. Jason Means (CSS HAS) offered insights on institutional branding. Borbala Schenk (CSS HAS) held a workshop on how research managers can contribute to creating and maximizing societal impact. Irisz Szell, Diane Geraci and Adri Brückner from CEU held thought-provoking presentations on the GDPR, Open Science and Science Communication.

The participants, coming from seven institutions in four countries, also visited the Hungarian Academy of Sciences, the National Research Development and Innovation Office and met the Hungarian National Contact Points. They received concise overviews of the role of the two institutions in promoting Hungarian research and also discussed issues of ERC and MSCA grants from the research managers' perspective.
Here is some of our favorite feedback from participants:
"…it was a very intensive and informative training for me. I am new to the field of research management and this programme gave me a stable starting point, how others do this job with competence, how-how and passion."
"One of my favorite thoughts was that societal impact building and public outreach start with identity and branding…"
"…I've learned the most from the last workshop during which we were brainstorming about impacts and public outreach. This workshop motivated me a lot and provided new ways to deal with these tasks."
"The most motivating lesson learned was that we all face the same challenges and problems, no matter the size of the institution, nationality or work experience."
"The visits to different institutions allowed me to 'sneak a peek' at the huge basin of knowledge that is out there, compare the respective roles and draw lines between the function of institutions in Hungary and those that are similar in Slovenia, to better understand the decision making and funding allocation processes typical for a specific country even under a common EU flag."
"Open access to publications and open access to research data was also one of the most useful lessons – actually it was the first challenge I've tackled since my returning home in hope to effectively solve a question and challenge altogether that has a great impact on our day to day work and will only become greater if left unattended."
You can check out the full program by clicking here: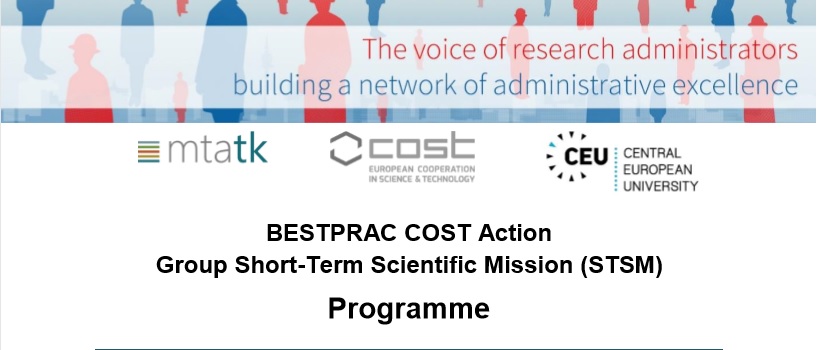 Participants were live tweeting throughout the event. Check out tweets at #groupSTSM on Twitter.